Rock'in Memories Autographs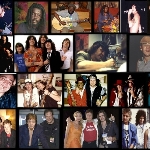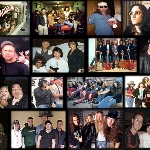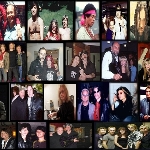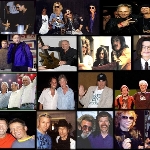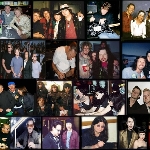 ~    Autographed LPs ~  Autographed Guitars  ~  Autographed Photos  ~  Autographed Posters  ~  Music Memorabilia  ~ 



Welcome to Rockin Memories Autographs! One of the largest collections of Autographed record albums in New England !

We offer a 100% guarantee of authenticity! According to the accepted principles of the autograph industry,we guarantee that all items have been authenticated, and was signed in person, and is not a copy,reprint ,or any other kind of facsimile of the artists autograph! We work exclusively with collectors and third party authenticators to ensure that every item is absolutely authentic! And we want you to know that unlike most autograph dealers, all sales are not final here, you can return any item for any reason for up to 30 days, and authenticity is guaranteed for life!

Here at Rockin Memories Autographs we specialize in autographed record albums from yesterday, professional framing services and  So browse around and feel free to email any questions or comments.if you see an item you like , we will consider all reasonable offers, 

Please visit often, we are adding new items every day, and we can probably locate what you are looking for ,if given enough time!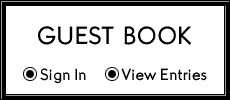 Click Here for the Store and Products

Please leave your feedback here!